PARTNERSHIP OPPORTUNITIES TOUR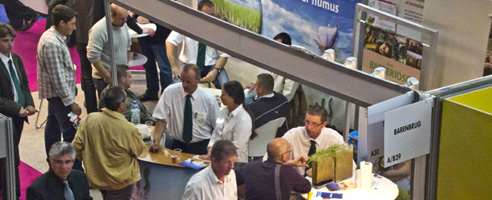 This tour is aimed on searching for suppliers, clients or potential partners.
Before the trip we organize a study focused on the definite sector in order to select the appropriate professional contacts.
The specialized interpreter will accompany you during all the transfers and meetings. We offer our assistance for detection and professional accompaniment of your projects.