TOURS FEATURING TRADE FAIRS/EXHIBITIONS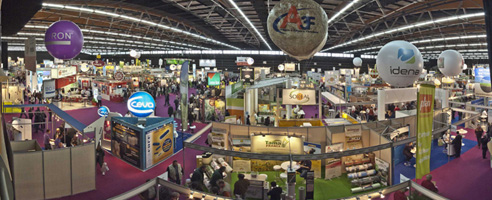 BETEN proposes to organize your trip and stay in Ukraine at the occasion of an exhibition, either as a visitor or as a participant.
We provide the complete range of services starting with registration, to the possibility to follow up the contacts identified during the exhibition after your departure.
For the success of the event, BETEN offers to provide a leadership for installation of the stand and the assistance of a professional translator during the event.